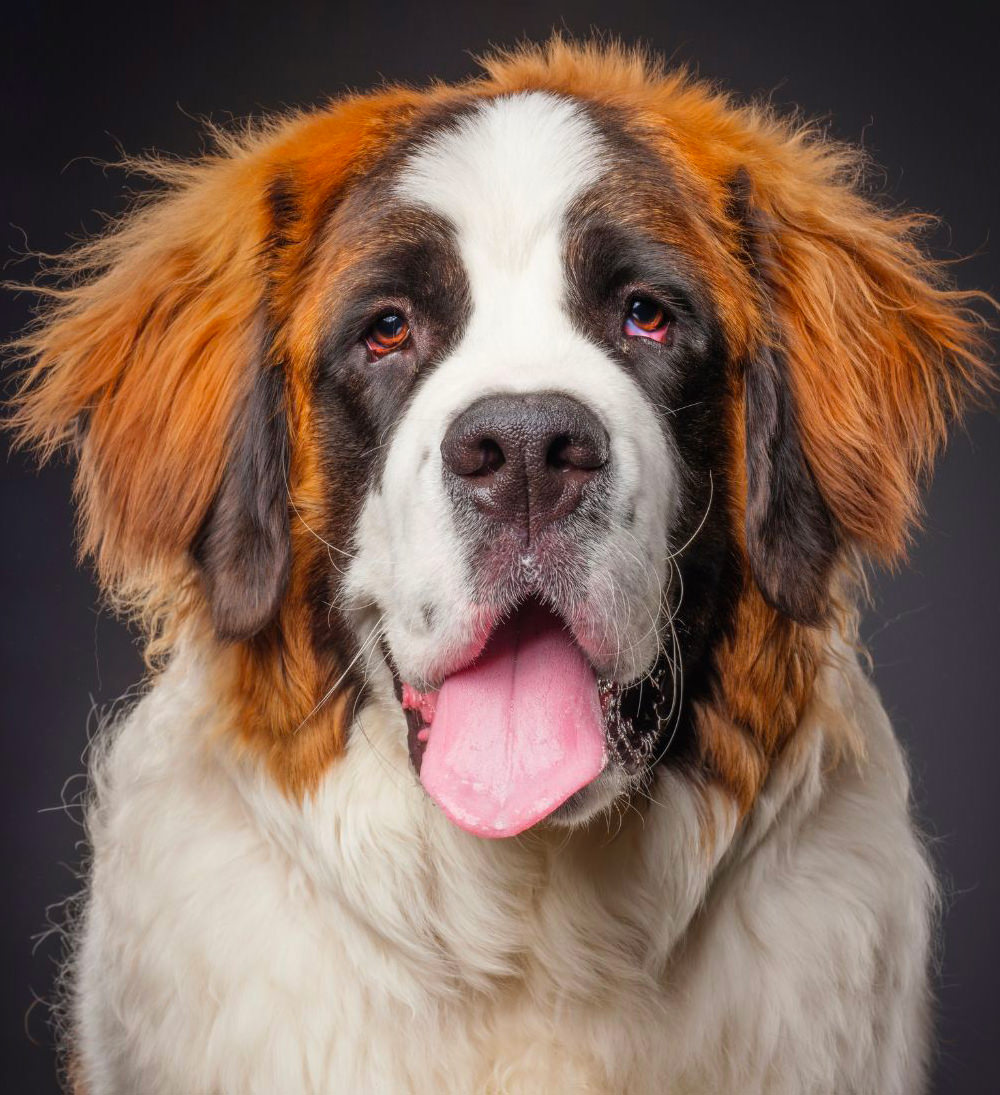 This fully funded, randomized, placebo-controlled clinical trial will assess a potential new treatment for oral melanoma in dogs.
This is a fully funded study.
Is your dog eligible for this study?
Owner Participation / Commitment
Investigational product or placebo is given once every 2 weeks for approximately 6 months (15 scheduled visits).
All study visits must occur at one of the designated clinics listed below.
Periodic lab work and thoracic radiographs (x-rays) will be performed to assess each dog's overall health.
Owners are required to sign a consent form before their dog is enrolled, complete owner diaries at home and complete a single quality-of-life assessment question at each visit to the clinic.
At study end, dogs are eligible to receive the investigational product in a separate clinical trial.
Diagnosis of Stage III oral melanoma (not confined to lip)
At least one measurable lesion with a longest diameter of ≥ 10 mm (≥ 15 mm short axis for lymph node lesions)
Prior surgery acceptable (if performed at least 14 days prior to enrollment) if measurable disease remains which meets above criteria
No lung metastasis
No prior Oncept® melanoma vaccine
Dog must weigh at least 3 kg (6.6 lb)
Other study criteria may apply. The Investigator will decide if the dog is a good candidate for this study after examination.
BluePearl – Cary
6405-100 Tryon Rd
Cary, NC 27518
(919) 233-4911
BluePearl – Malvern
40 Three Tun Rd
Malvern, PA 19355
(610) 296-2099
BluePearl – Overland Park
11950 W 110th St
Overland Park, KS 66210
(913) 642-9563
BluePearl – Pittsburgh
807 Camp Horne Rd
Pittsburgh, PA 15237
(412) 366-3400
Colorado State University
Veterinary Teaching Hospital
300 West Drake Rd
Fort Collins, CO 80523
(907) 297-4071
Friendship Hospital for Animals
4105 Brandywine St NW
Washington, DC 20016
(202) 363-7300
Hope Advanced Veterinary Center
140 Park Street SE
Vienna, VA 22180
(703) 281-2277
MedVet – Salt Lake City
331 W Bearcat Dr
Salt Lake City, UT 84115
(385) 341-4444
Metropolitan Veterinary Hospital -Cleveland East
734 Alpha Dr
Highland Heights, OH 44143
(440) 630-3483
Newtown Veterinary Specialists
52 Church Hill Rd
Newtown, CT 06470
(866) 419-4054
SAGE Veterinary Centers – San Francisco
600 Alabama St
San Francisco, CA 94110
(415) 566-0540
Summit Veterinary Referral Center
2505 S 80th St
Tacoma, WA 98409
(253) 983-1114
The Oncology Service – Springfield
6651 Backlick Rd
Springfield, VA 22150
(703) 451-8900
The Oncology Service – Richmond
5711 Staples Mill Rd, Suite 200
Richmond, VA 23228
(804) 999-0001
University of Georgia
Veterinary Teaching Hospital
2200 College Station Rd
Athens, GA 30602
(706) 296-7818
University of Minnesota
Clinical Investigation Center
1365 Gortner Ave
Saint Paul, MN 55108
(612) 624-2485
University of Wisconsin
School of Veterinary Medicine
2015 Linden Dr
Madison, WI 53706
(608) 890-0422
VCA – Animal Diagnostic Clinic
4444 Trinity Mills Rd, Suite 202
Dallas, TX 75287
(972) 267-8301
VCA – Veterinary Emergency Service & Veterinary Specialty Center
1612 N High Point Rd
Middleton, WI 53562
(608) 831-1101
Veterinary Specialty Hospital
10435 Sorrento Valley Rd
San Diego, CA 92121
(858) 875-7500