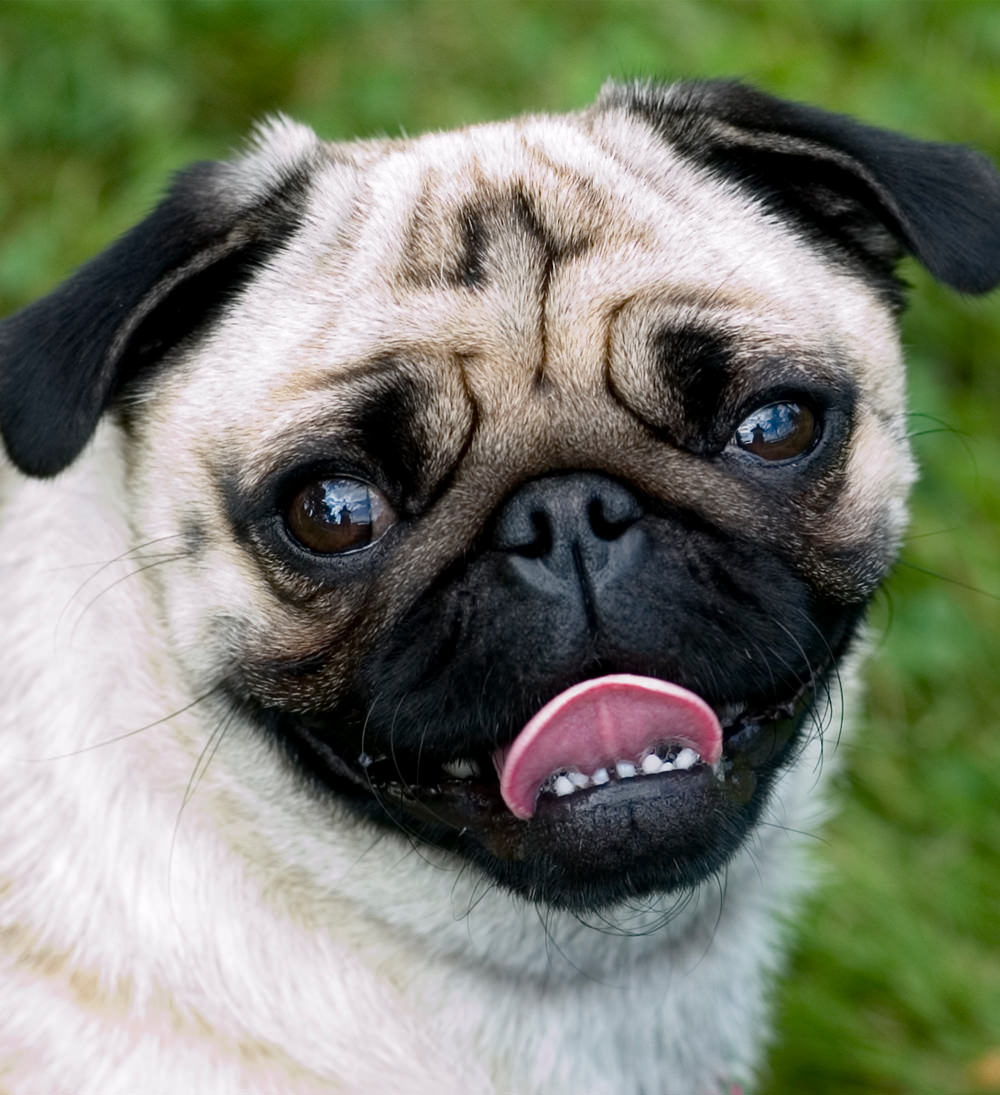 ACI is currently enrolling patients in a multicenter, randomized, double-masked, placebo-controlled clinical trial to evaluate a novel investigational product in dogs with stage 3 intranasal adenocarcinoma.
If you elect to enroll your dog in the study, the investigational drug will be funded at no charge to you. The study site will discuss the other veterinary services that are covered at no cost to you if your pet is eligible.
Is your dog eligible for this study?
Owner Participation / Commitment
Patients will receive radiation therapy and investigational product or placebo intravenously under general anesthesia for 5 consecutive days.
Patients will be required to visit the study clinic for regularly scheduled appointments over a 4-month period.
Owners will be required to document study-associated observations and questionnaires as appropriate.
Dog is ≥ 12 months of age
Dog weighs > 5kg
Dog has ECOG performance status ≤ 1
Dog has stage 3 intranasal adenocarcinoma and is amenable to radiotherapy
Dog is able to tolerate multiple anesthesia events
No radiotherapy, chemotherapy, or surgical therapy prior to enrollment
No clinically significant cardiovascular arrhythmias
The Veterinary Investigator at the study site will determine if your pet meets other eligibility criteria and may enroll in the study.
Iowa State University
1800 Christensen Drive
Ames, Iowa 50011
Kansas State University
1800 Denison Avenue
Manhattan, KS 66506
Purdue University
625 Harrison Street
West Lafayette, IN 47907
Southwest Veterinary Oncology
141 E. Ft. Lowell Rd
Tucson, AZ 85705
University of Florida
2015 SW 16th Ave
Gainesville, FL 32608
University of Illinois
1008 W Hazelwood Dr.
Champaign-Urbana, IL 61802