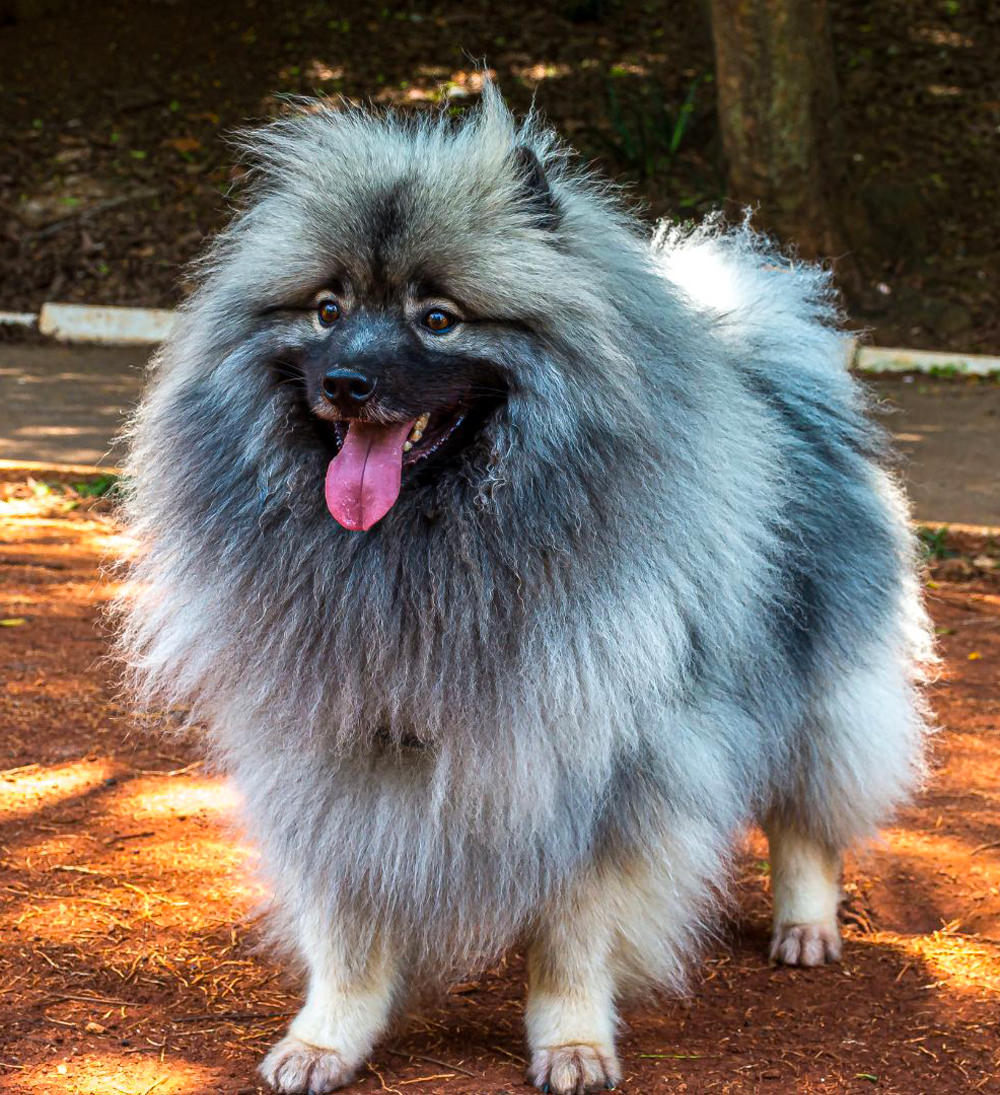 ACI is enrolling dogs in a fully funded clinical trial to evaluate a novel product and treatment regimen (once-weekly insulin treatment) for dogs with diabetes.
This is a fully funded study of a novel product and treatment regimen for dogs with diabetes. The study site will provide the following at no cost to the Owner:
Study visits
Medications
Laboratory testing
A stipend for transition to conventional insulin at the end of the study
Is your dog eligible for this study?
Owner Participation / Commitment
Owners must be willing to commit to the clinic visit schedule over a 6-month duration.
Owners will be provided with all materials and training needed for at-home measurement of blood glucose.
Owners are required to provide updates on the health status of their pet.
Dogs are eligible if they meet the following inclusion criteria:
Dog was recently diagnosed with diabetes, or previously diagnosed with diabetes and currently receiving insulin.
Dogs are not eligible if they meet the following exclusion criteria:
Dog had a DKA episode within 1 month of the initial study assessment. The dog is not eligible if they are still being medically managed for an episode of DKA or suspected of not being fully recovered from a DKA episode.
Dog cannot have uncontrolled concurrent conditions (for example, uncontrolled hyperadrenocorticism).
Dog cannot be resistant to insulin therapy.
Dallas, TX
Garden City, ID
Mandeville, LA
Manassas, VA
Raleigh, NC
Gainesville, FL
Harrisburg, PA
Quakertown, PA
Additional study sites coming soon!